New Home
Your Global IIoT, SCADA, & Cyber Security Partner​
with you every step of the way
We understand that this is an unprecedented time in our world, and everyone at Star Controls is taking the necessary measures to keep each other and our community safe and meet the needs of our customers. We continue to offer virtual support. If you need support, please call +1-954-603-0493, or email support@star-controls.com.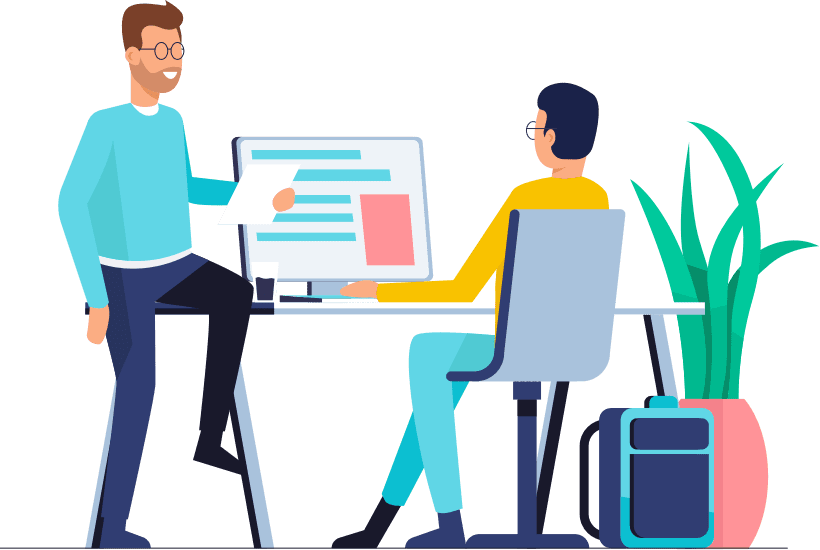 Not Just "Another Controls Vendor"
So what distinguishes us from the "rest of the crowd"?
First and foremost, we're not here solely to close a one-time deal and move on to the next customer. In fact, we'd like to see ourselves more as your IIoT and SCADA Partner, rather than just a vendor. If something doesn't sit easy with you, then you can be sure it won't sit easy with us. Star Controls offers end-to-end, holistic approach, that integrates technologies, products and protocols that were designed for the ICS/SCADA security, and leverages technical Star Controls' know how.
Backed by an amazing support team
Find out how Star Controls can support your organization.
"Star Controls provided consultation, re-programming, and training services to this Motorola 180 RTU system which has experienced many RF problems, and communication problems. They are also satisfied users."


"Star Controls delivered VTScada base SCADA system to the city of Deerfield Beach, Florida. The system is based on an IP wireless network that links between the Xylem MultiSmart RTUs and the VTScada. The system provides the Operation and Maintenance team access to real-time information which is vital for their daily activities. The system leverages most advanced features of the VTScada and the DNP3.0 protocol."


"Star Controls completed one project and is engaged in two additional projects for this customer. The two projects include installation, programming, and training of a complete monitoring system for several booster stations, water tanks, and other equipment."